Resume
Currently SAP Business Analyst at Bell I am in charge of QM and PP modules. My mission is to analyze business needs and implement them in SAP.
Highly motivated with strong problem solving skills.
High knowledge in the areas of automotive processes.
Experience in implementing sales solutions.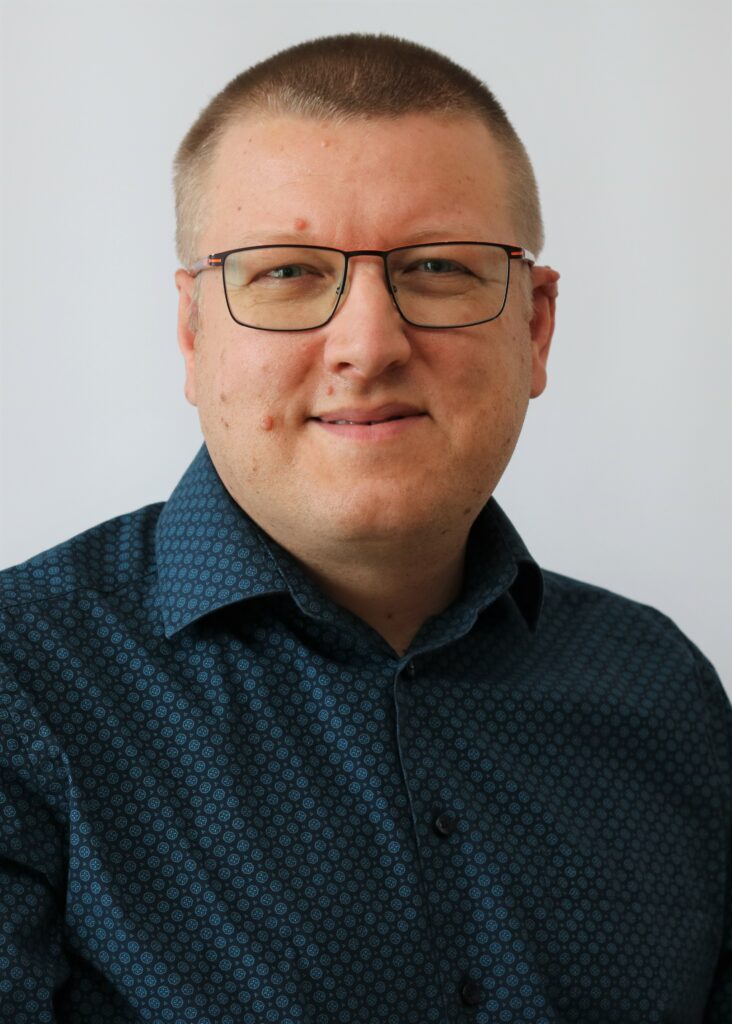 41 years old I am married and happy father of 3 children. Dynamic and motivated I know how to adapt. I am able to adapt to all professional environments. I can communicate in multiple ways in 3 languages. I am passionate and I like to follow through on projects that fascinate me.
Here are some examples from my personal life:
Aquarium: Mr Récif Captif project with a website, a YouTube channel … which is today a reference in France.
Firemen: I am a volunteer chief sergeant and participate in the training of the JSP.
3D printing: Modeling and production of plastic objects.
Curious about everything I am interested as much in technique as in marketing with the objective of always sharing knowledge.
Master specialised
ERP project management

2004

Mastery
Management of production and industrial projects

2003

BTS
Shaping of cast alloys

2001

BAC Pro
Tooling for shaping materials

1999

CAP BEP
Tooling for shaping materials

1997
Hervé Widmer
16 rue du bollenberg
68127 Niederentzen (France)
+33 6.63.29.40.38
herve (at) widmer.fr